Hello and welcome to Silver and Earth Jewelry! I'm Patricia, the designer and creator of Silver and Earth jewelry. Each piece is carefully handcrafted by hand to ensure durability and years of wear and enjoyment.
I started collecting jewelry at an early age. After many years of buying and collecting jewelry, I decided to take a metalsmithing class just for fun. As I started wearing my finished pieces, my co-workers admired them and asked me to custom design jewelry for them. The thought never occurred to me to sell my jewelry .... after all .... I was just doing this for fun! But before I knew it ..... I was designing and creating jewelry for friends, family and co-workers. I continued to take classes and now my work is sold online and in art galleries and boutiques.
I hand fabricate my pieces using traditional metalsmithing techniques; such as: sawing, piercing, filing, buffing, etc. I design my own shapes, saw them out by hand, and then texture the metal by hammering, hand stamping or roller printing. My father handed down to me his handmade stamping tools which I use to add unique textures and patterns into my pieces. I also have made a few of my own stamping and chasing tools. My favorite part of the design process is coming up with new textures and patterns by using these tools in various combinations. I also enjoy finding unique gemstones, fossils and exotic beads to incorporate into my pieces.

My designs are inspired and influenced from various sources. I love art from ancient civilizations and the natural beauty of the earth. I strive to create pieces that reflect a natural, organic and earthy feel. Hence the name ..... "Silver and Earth".

If you decide to make a purchase - I thank you in advance for supporting individual artisans that create handmade products! My hope is that you will enjoy wearing it as much as I enjoyed creating it.

Thanks for stopping by and visiting!

Patricia
~ Silver and Earth ~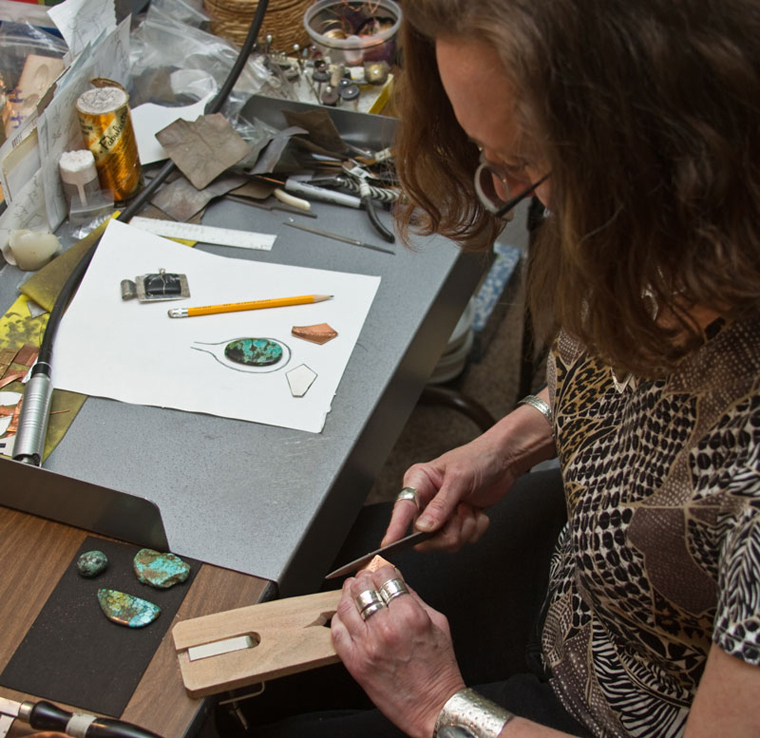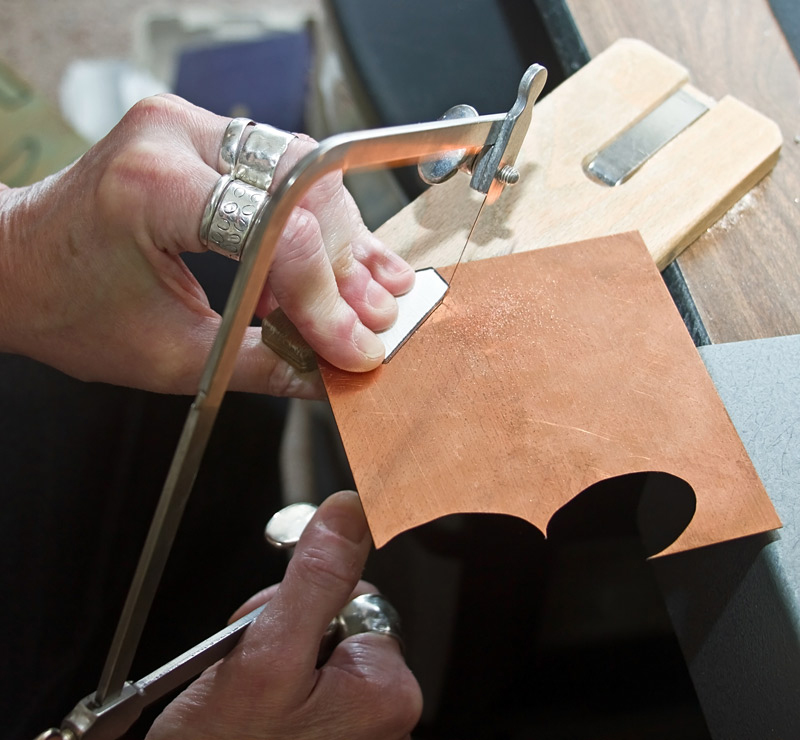 © COPYRIGHT NOTICE: All SilverandEarth designs, text & photos are protected by United States and International Copyright / Intellectual Property Laws and are not to be used, distributed or reproduced in any manner. Silver and Earth reserves the right to have unauthorized use of images, copies of designs, and any / all infringed content removed. Violations may result in civil and/or criminal prosecution and will be reported to the Federal Bureau of Investigation Internet Crime Complaint Center.